Art in Research
THEY TALK ABOUT US - PRESS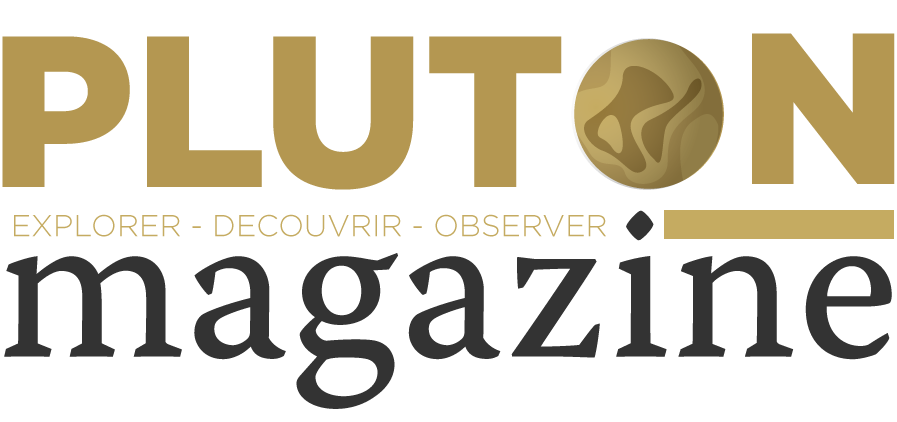 AiR, un jeune entreprise dans le vent
, by Elisabeth Bouchaud.
"Aujourd'hui, AiR compte 13 chercheurs-artistes, et une soixantaine de photographies dans son portfolio. Physique, chimie, biologie, mathématiques aussi. Le message scientifique qui accompagne la photo compte autant que sa qualité esthétique. « C'est tout le but du projet ! Certains nous disent qu'on les a réconciliés avec la science » s'exclame Alexandre"
.
"The AiR project reminds us, more than ever, that nature is the greatest artist."
"Science, like art, results from a subtle balance between emotion and reason, regularities and surprises, light and shadows."