Art in Research
THEY TALK ABOUT US - PRESS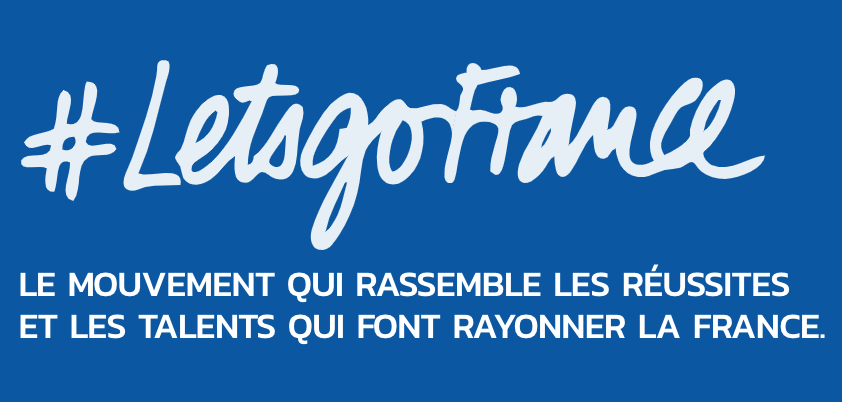 AiR, la galerie d'art qui révolutionne l'image de la recherche scientifique
, by David Brunat.
"Loin des clichés sur l'austérité de la science et la grisaille des laboratoires de recherche, le projet Art in Research traque les beautés insoupçonnées de la nature vue au microscope et propose un autre regard sur la science. Cette start-up fondée en 2017 permet d'acquérir des photographies prises par des chercheurs en science férus du huitième art. Et fait rimer d'une façon très originale démarche scientifique et sensibilité "
.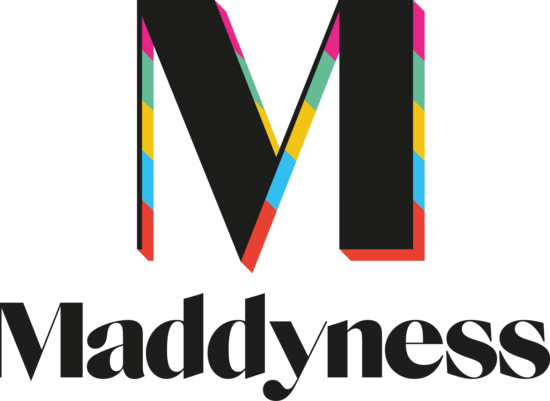 Interview
: Find out more about Art in Research with the interview of one of its co-founders by
Maddyness
, the web magazine of French startups.
Link to the video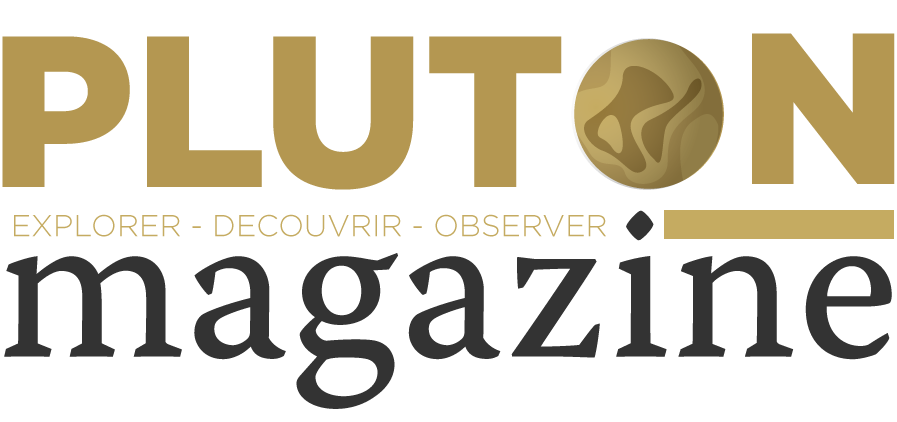 AiR, un jeune entreprise dans le vent
, by Elisabeth Bouchaud.
"Aujourd'hui, AiR compte 13 chercheurs-artistes, et une soixantaine de photographies dans son portfolio. Physique, chimie, biologie, mathématiques aussi. Le message scientifique qui accompagne la photo compte autant que sa qualité esthétique. « C'est tout le but du projet ! Certains nous disent qu'on les a réconciliés avec la science » s'exclame Alexandre"
.
"The AiR project reminds us, more than ever, that nature is the greatest artist."
"It is clear that Science and Art are the engines of nations' innovation and cultural development."
"Science, like art, results from a subtle balance between emotion and reason, regularities and surprises, light and shadows."